Lemnos in the World War I
During World War I, the Greek state let the English and the French use Lemnos as a base of operations for the Gallipoli campaign. Thus, from March 1915 to January 1916, dozens of camps, hospitals, and other facilities were set up throughout Lemnos to serve the needs of the French, English, Australians, and New Zealanders who fought alongside the British in the Gallipoli campaign.
Moudros was used as the headquarters of the Anglo-French Eastern Mediterranean fleet until the end of World War I. During the Gallipoli operations, it hosted dozens of sea transport and military boats, mainly British ones. After the end of the operations, the power of the British fleet decreased, but it remained completely dominant in the region, and in fact, it carried out continuous raids on the shores of Bulgarian-occupied Thrace and protected the convoys to Thessaloniki.
The British rule was challenged by the Germans on January 20, 1918, when the German warships, Goeben (armored cruiser) and Breslau (cruiser) that had joined the Ottoman fleet, attempted to attack the British one. However, Breslau sank when it fell into a minefield at the north of Lemnos, while Goeben was stranded near the Straits. After this incident and until the end of the war, the British fleet was reinforced with 6 French, Italian and British ships.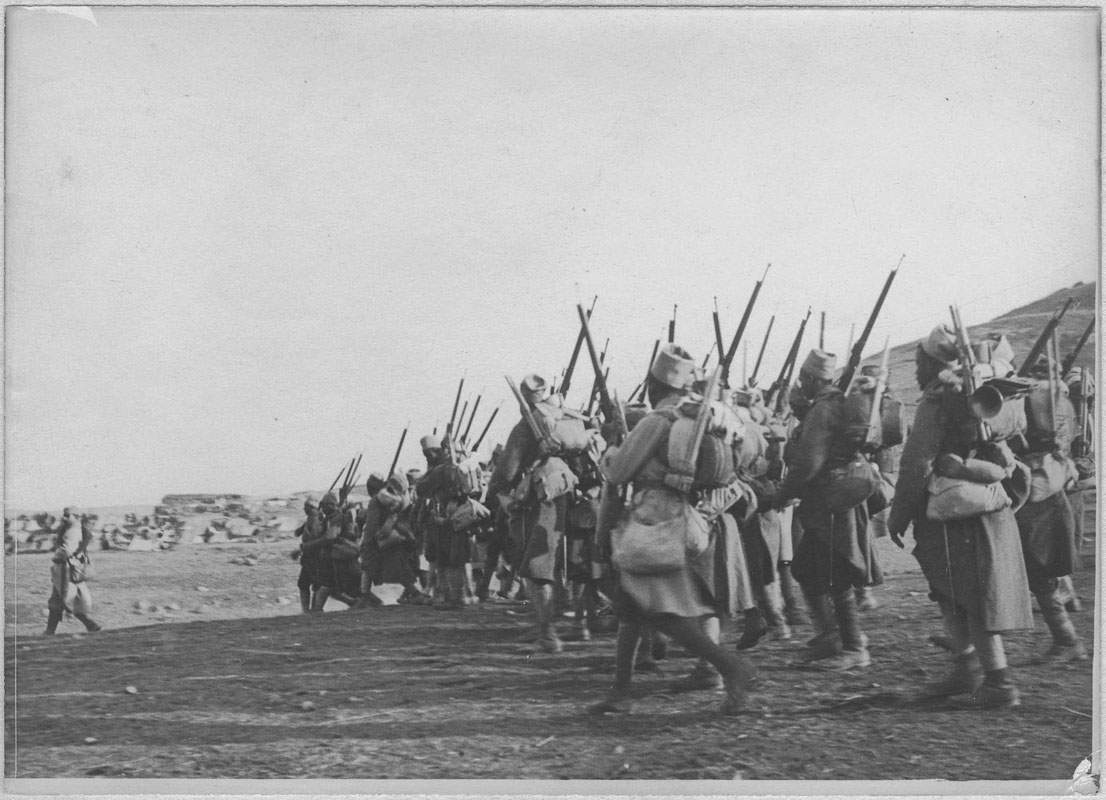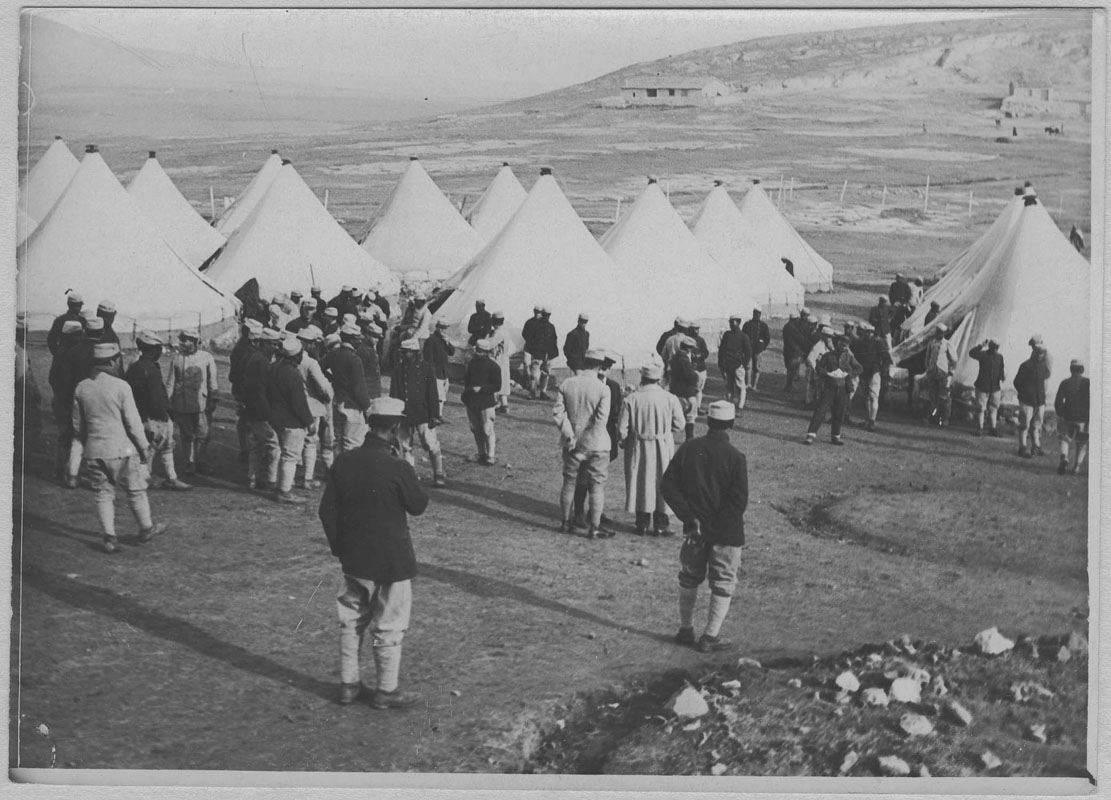 The Eastern Mediterranean fleet continued to be strengthened every month and at the beginning of October 1918, it numbered 33 British vessels (battleships, destroyers and cruisers, minelayers, etc.) and 24 French vessels, out of which 6 were battleships and 5 were modern destroyers while their purpose was a coordinated attack against the Ottoman Empire.
On October 30, the armistice between the English-French and the Ottomans was signed in Moudros on the British battleship HMS Agamemnon. With this armistice, the Ottoman Empire exited  World War I.
The Lemnians took part in World War I, fighting on the side of Venizelos and joining the Archipelago Division, while they also fought in the battle of Skra. They also fought together with the Greek army in the Asia Minor War (1919-1922) and had several victims.
Learn about the most important historical events, placed in time.