Interwar period and World War II
In the period between1919 and1920, Lemnos remained under the British administration. Following an agreement between the French and British governments, the first refugees of the Russian Civil War began to disembark in Lemnos in January 1920. They were sick and injured people from Novorossiysk and then, vulnerable groups from Odesa and Sevastopol arrived as well. The flow of refugees continued and in November 1920, Cossack refugees from Cuban and in December of the same year, Cossacks from Don and smaller groups from Terek and Astrakhan, arrived on the island. They lived in Lemnos until November 1921 in 1,600 tents. They were about 13,000 people, whose maintenance was undertaken by France. They began to move to other states in June 1921.
After the Asia Minor Catastrophe and the exchange of populations, the Muslim inhabitants of Lemnos left whereas Christian Greeks from Asia Minor came and settled on the island.
During the Greek-Italian war of 1940, the 1st Battalion of the 22nd Infantry Regiment was established on the island with Lemnians as reservists. Lemnos also joined the 9th division and they fought mainly on the Pogradec-Korytsa line.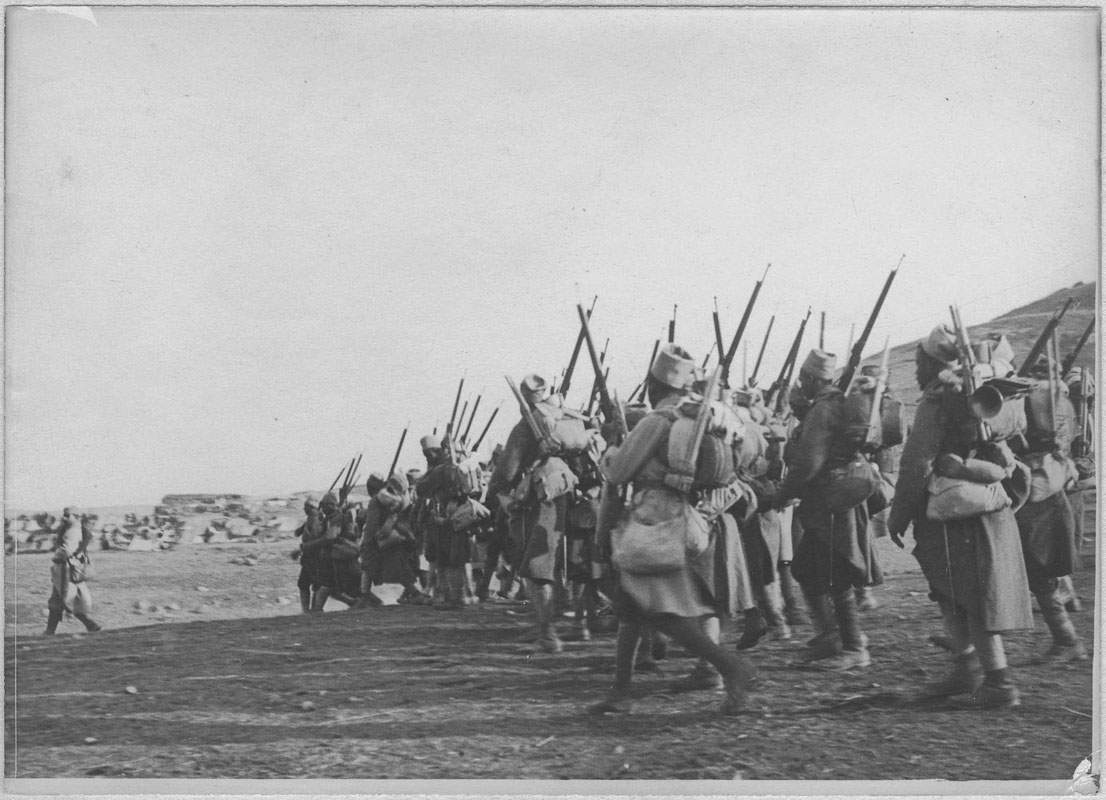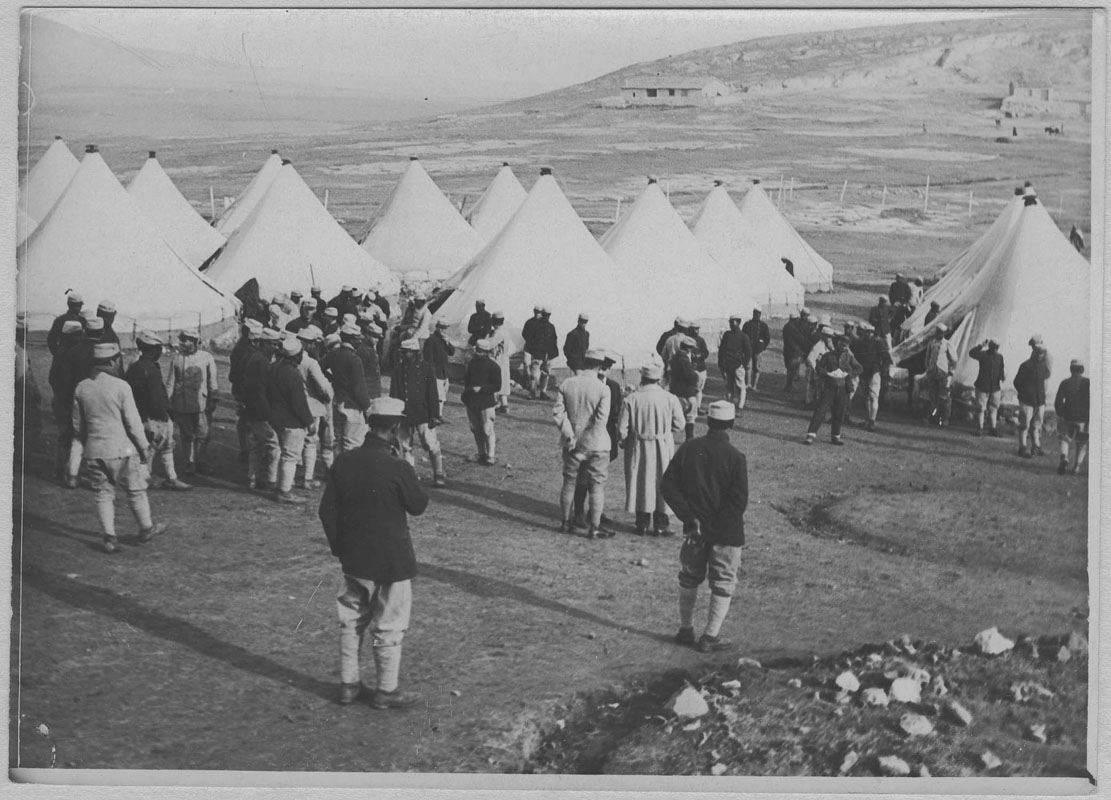 Lemnos was occupied during the war by the German army on April 25, 1941.
Specifically, it was occupied by men from the Leipzig Brigade and the 14th Infantry Division. The location of Lemnos was important as it was close to the Straits. The Germans fortified many locations in Lemnos and established an airport. The German Occupation was tough but without the extremes and the holocausts of the villages in other parts of Greece. During the Occupation, an organization of EAM (National Liberation Front ) was established on the island. Lemnos was finally liberated by the Holy Corps and the British on October 17, 1944.
After World War II, many Lemnians immigrated to Egypt, the USA, Canada, South Africa, and Australia, but continued to maintain good relations with the island and carry out many projects on it while the same thing also happened with the Lemnians who settled in other cities of Greece. The expatriates from the island participated in associations and through them kept in touch with their homeland.
Learn about the most important historical events, placed in time.